As the world is coming to terms with Work From Home owing to the Coronavirus pandemic and the Social Distancing norms. It has become important for teams to capitalize on productivity during work from home times.
For some companies remote working has been the norm for some time as it is unavoidable for some IT companies and has been said to be effective and increases productivity.
For those are trying to adapt the work from home style here are the tools which will help you to be productive:
Tools For Project Management
1. Trello
Trello is a perfect tool for project management and task management. You can make thousands of cards for your tasks and can track their process with time with your team.
For remote work operations, anyone in the team can track the work of others which makes transparency even though the person is working from the distance. Trello helps to make your management easy with its automation tips.
You can download Trello from this link.
2.Asana
Asana is a tool that will never fail to astonish – you can stay focused on goals, projects, and tasks no matter where you are you can do the management of your task anytime with this single tool so that you can hit every deadline.
You can create projects, assign work to teammates, specify deadlines, and communicate about tasks directly in Asana.
You can download Asana from this link.
3.Basecamp
Basecamp is a web-based software, allowing you to manage your projects with your teammates so that if members are doing work from home still you can manage to stay on the same page either through a web browser or through apps .
With the to-do-lists, calendar, due dates, and file-sharing, Basecamp helps you to keep track of your tasks.
You can download Basecamp from this link.
Work from Home Tools for Meeting & Calls:
4.Zoom
Zoom is one of the best video conferencing app and it can do more than merely enable a virtual face-to-face meeting. While your team works remotely you can show your screen to them for discussing points and the best part is you can also record the meeting as a video.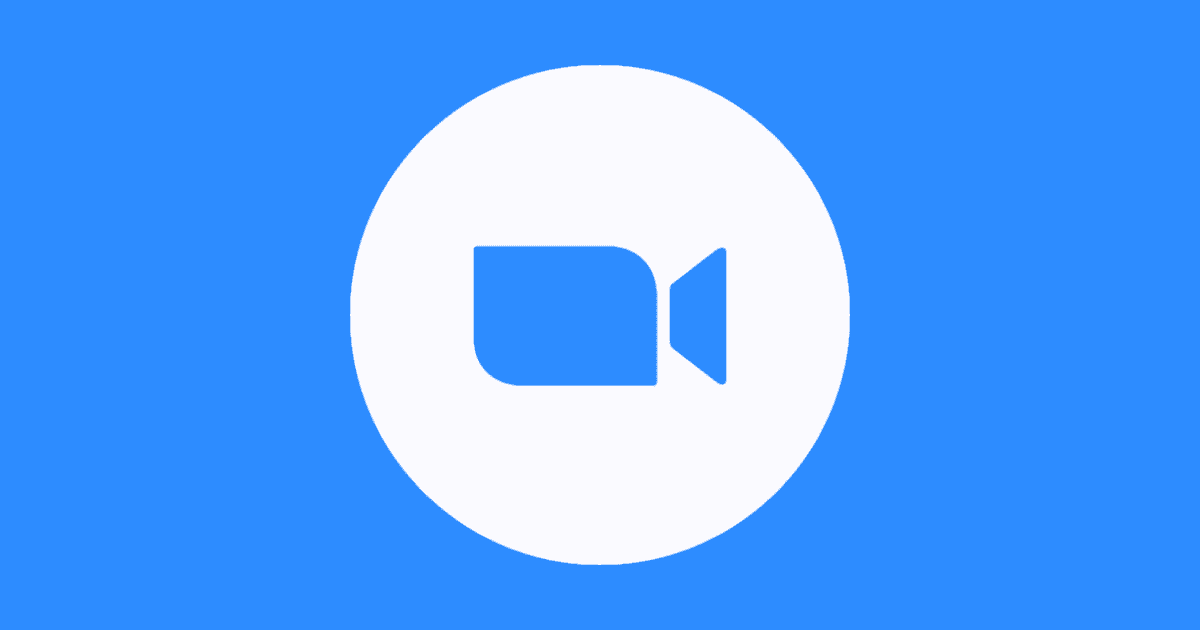 It is easy to use as well as a reliable cloud platform for video and audio conferencing, collaboration, chat, and webinars across mobile devices, desktops, telephones, and room systems.
You can download Zoom from this link
5.Whereby
Whereby is used for reliable video meetings, all meetings are from your browser – no downloads, and no login for guests is required which is an easy on-go option for a meeting if you are working remotely.
6.Skype
Skype is a video conferencing app. Millions of individuals and businesses use Skype for free video and voice calls. Skype not only allows group calls but allows you to send instant messages and share files with other people on Skype.
The best part is you can use Skype on your mobile, computer or tablet. Skype is nowadays more useful for meeting and hiring.
You can download Skype from this link
Work From Home Tools for Communication
7.Slack
Slack is a communication tool well-suited to remote work. It is a single place for messaging, tools and files It gives the user two ways to chat: channels (group chat), and direct message DM (person-to-person chat).
Slack lets you drag-and-drop files, bookmark messages, and pin documents for quick reference. The wow factor of this tool is its UI
You can download Slack from this link.
8.Workplace by Facebook
Workplace by Facebook provides productivity features like a video chat, instant messaging, unlimited file storage space, and integration with file storage services.
With the familiar interface, you can find it easy to use for the group as well as one on one messaging. With group communication, you can promote team engagement which is most needful if you are working remotely Groups can be public (for the entire company), or private (limited to certain teams or team members only) you can set access accordingly.
You can download the Workplace by Facebook from this link.
9. HipChat
HipChat is an instant messaging tool. You can share ideas, updates, code and files in real-time, from anywhere at anytime.
In the chat, you can tag your teammates by using @ symbol similar to what we do on twitter.
You can download HipChat from this link
Work from Home Tools for Productivity Monitoring
10.TimeClick
TimeClick is a software that helps you to monitor the work hours of your team.
You can customize your display according to your companies needs. TimeClick's display is very simple to customize for limiting the access of data to a certain number of employees.
You can download TimeClick from this link.
11.Hubstaff
Hubstaff is employee time tracking software that gives you screenshots & reports based on what was tracked. It gives freedom to employees to choose when they want to record their time.
You can pull your project from a management software integration and can simply have a track on it so that you can never miss the deadline even if you are working remotely
You can get 14 days of the free trial for Hubstaff from this link.
12.Toggl
Toggl is a tracking app that allows you to track your daily activities across different platforms . But it is not just another tracking app as it provides you detailed insights from which you can analyze areas where you can improve.
It can be used for the team as well as for the individual. Toggl is available via the web application, desktop apps ( Windows, Mac, Linux), and mobile apps (Android, iOS).
You can download Toggl from this link.
The tools listed above help you to work from home without hampering productivity, effectiveness, and efficiency but in the end, it's up to you to make most of them work for yourselves also make sure you have the perfect work-life balance to avoid stress.